Text-to-speech settings button are visible when you send your messages and get response from the bot as the image below:
First you need to choose a Speech API to enable text-to-speech feature, there're currently 2 options:
WebSpeech: this option doesn't require an API key
ElevenLabs: you need to get the API key from ElevenLabs as follows:
Click on your profile picture on the top right corner > Profile to get the API key.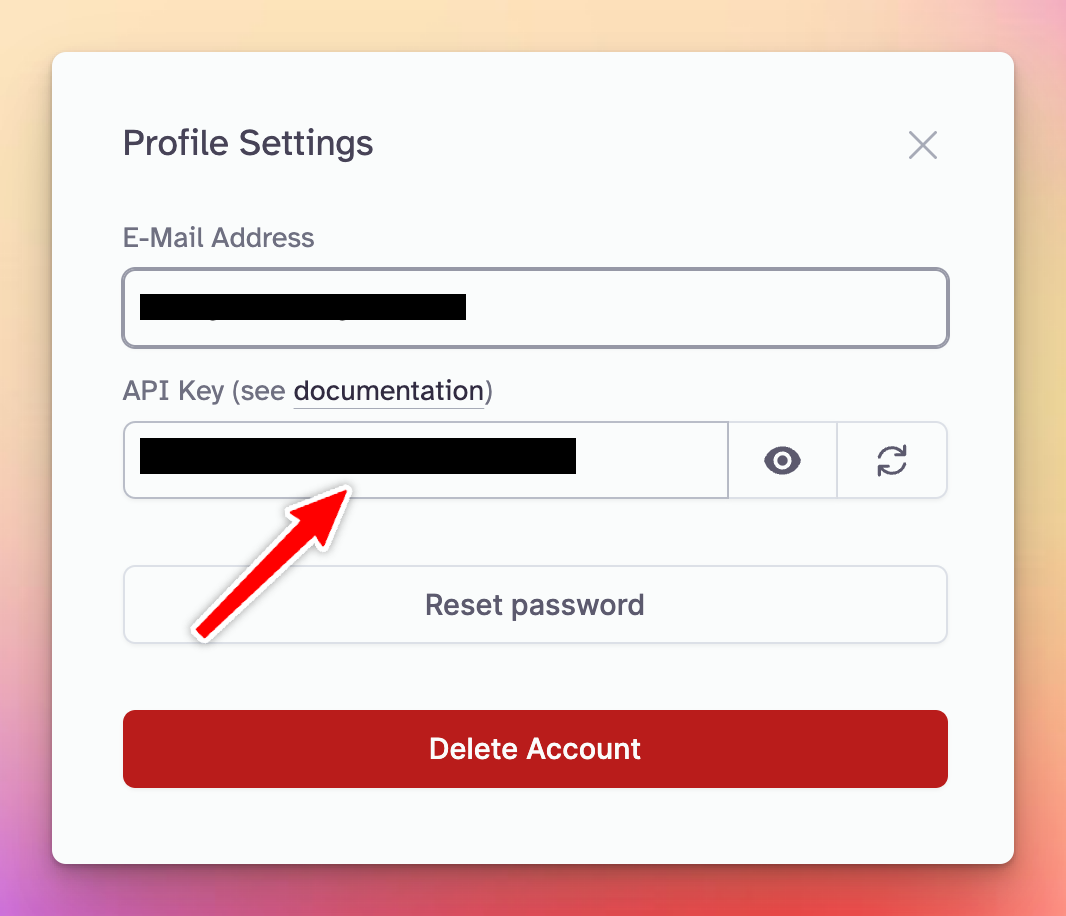 Copy the API Key to TypingMind and click "Check key" to see if the key is working or not.
Please note that if your usage surpasses the free limit provided by ElevenLabs API, it is necessary to upgrade to a ElevenLabs' paid plan.
And that's it, you're all set.