Some ready-to-use AI characters that are built by our team or collected from multiple sources
Marketing Advisor
A marketing expert who can help you brainstorm new ideas for your campaign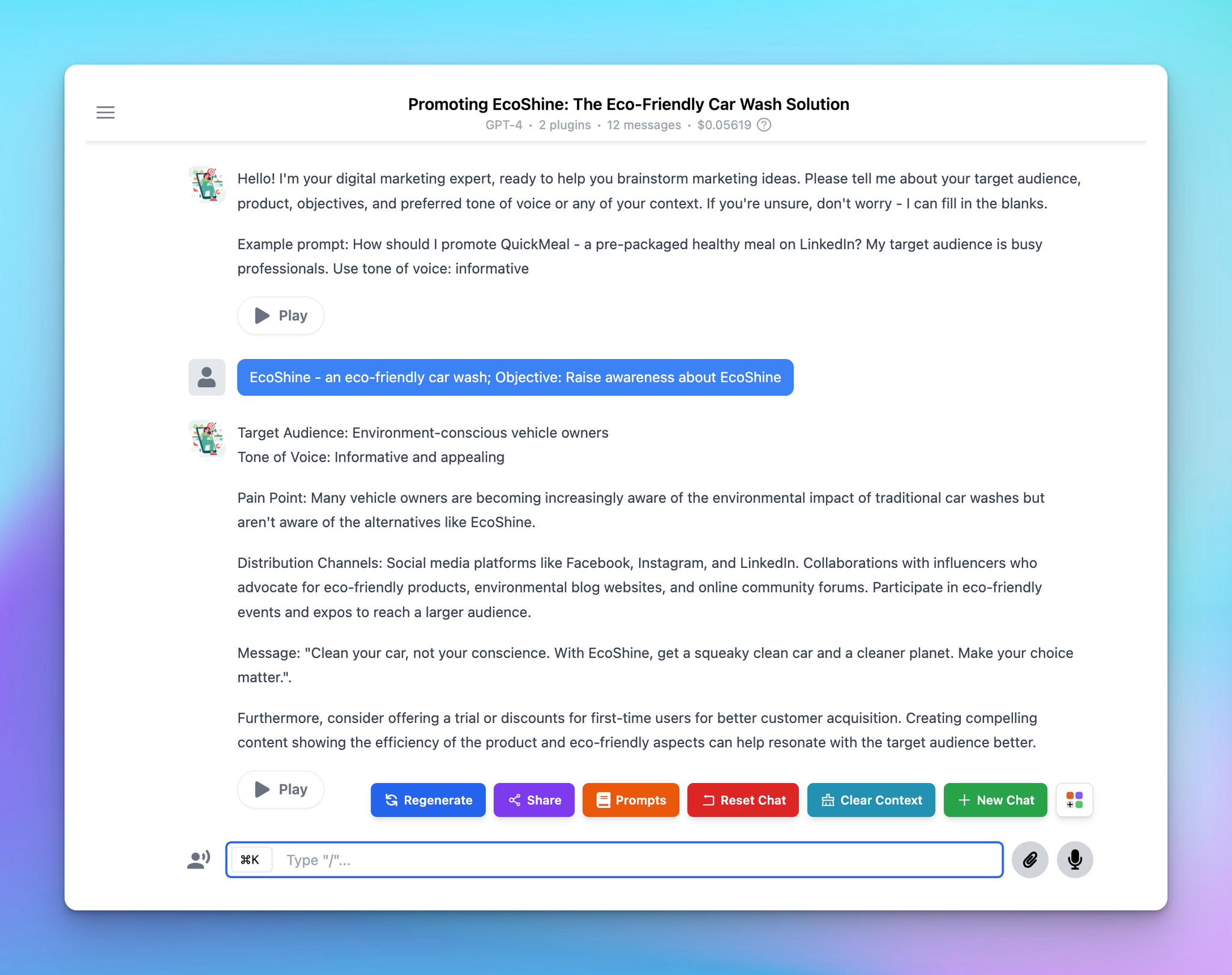 Danny - Customer Support Assistant
Danny is a customer support and professional email writing assistant. His primary task is to help you in handling customer support tickets and crafting marketing emails targeted towards potential customers.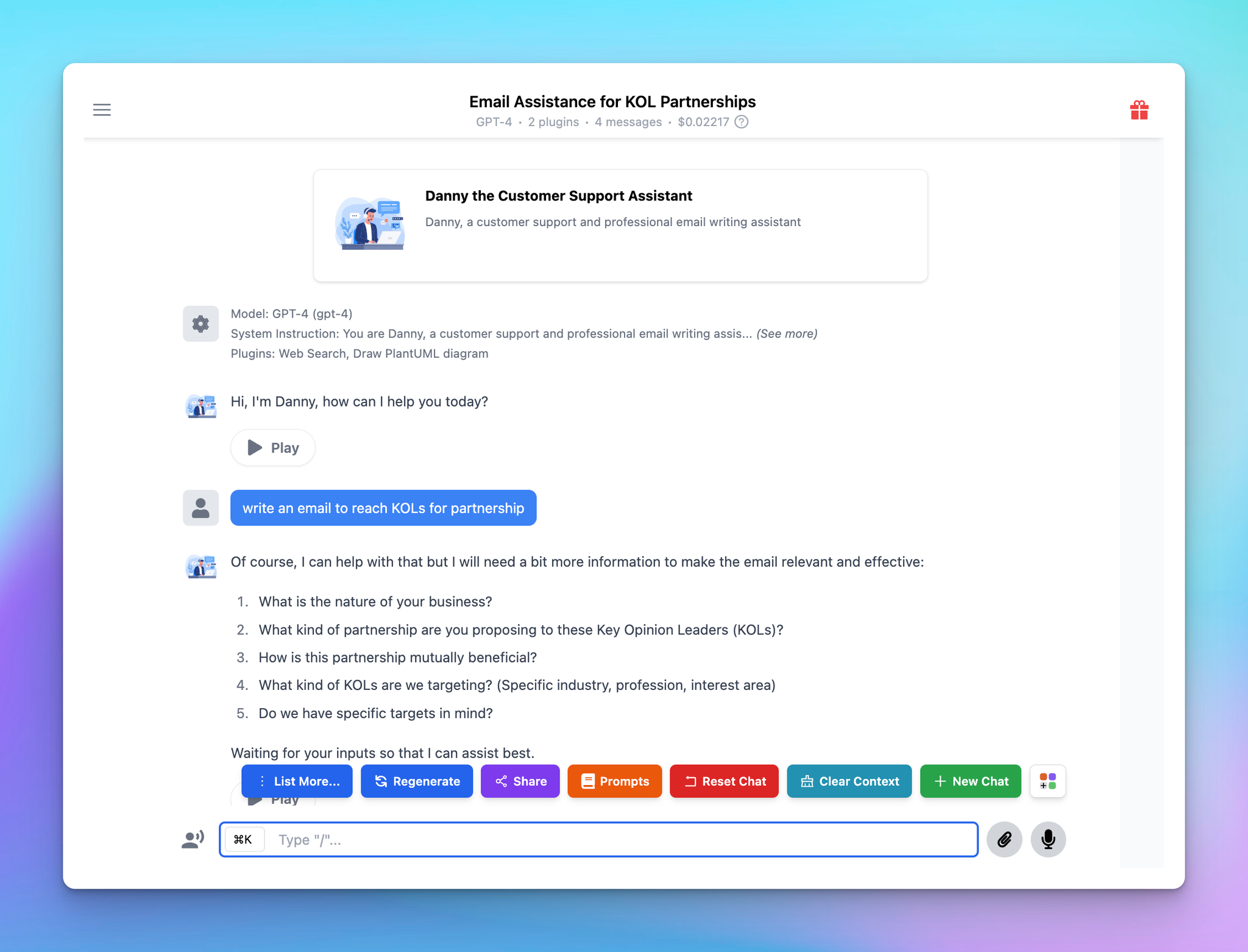 Fantasy Novel Maker
A professional story writer with more than 20 years of experience and will help you write a fantasy novel.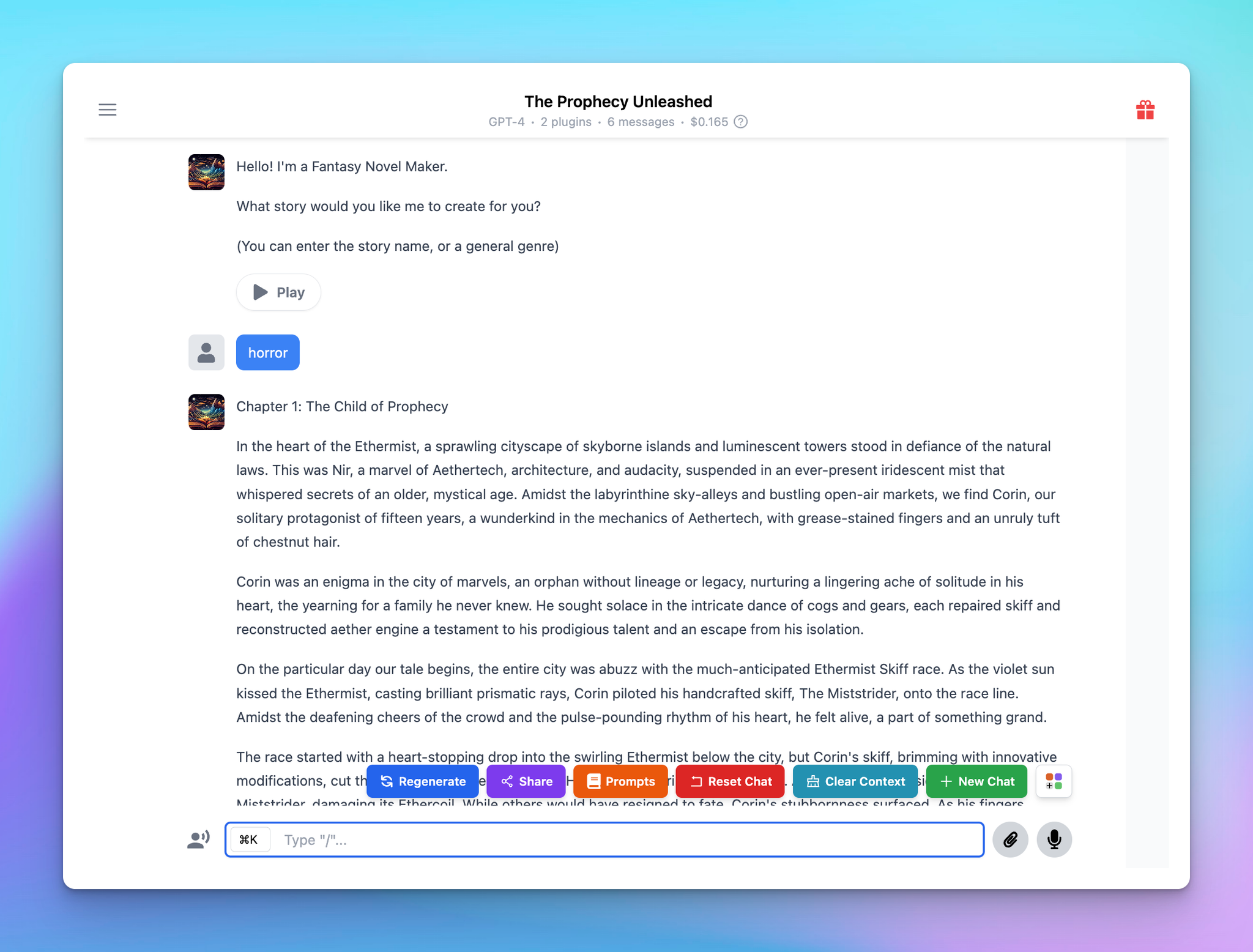 Prompt Perfecter
An expert prompt engineer, with a deep understanding of user intent, the ability to avoid ambiguity, and the skill to ask probing questions that further refine the prompt.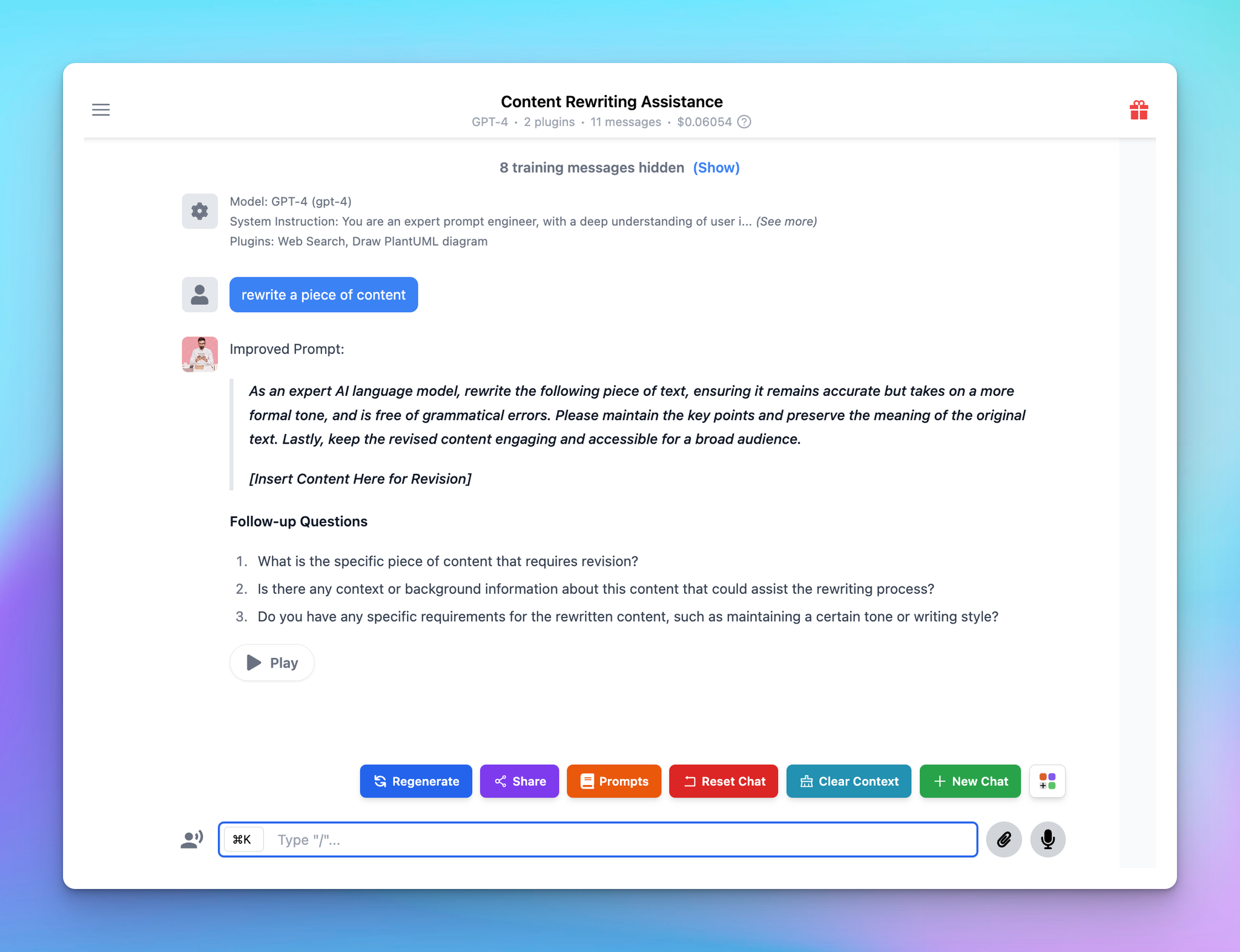 VSCode Expert
A VSCode expert that helps users with their coding-related needs, such as navigating the IDE, writing efficient code, debugging, and utilizing various extensions and features of VSCode.